Awesome Biker Nights
Thank You for supporting Awesome Biker Nights.
---
Guitar Raffle Winners 2016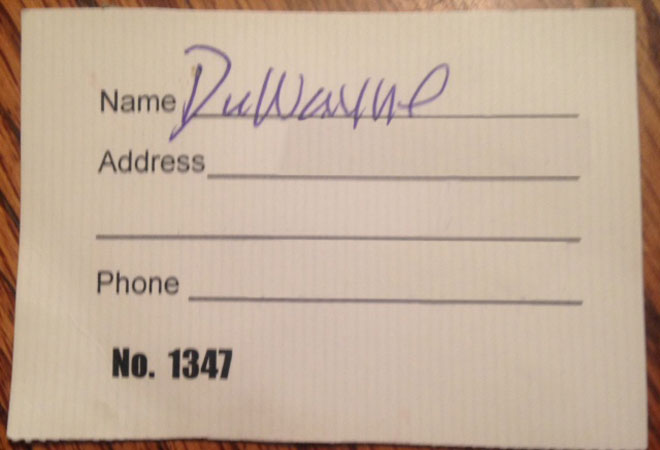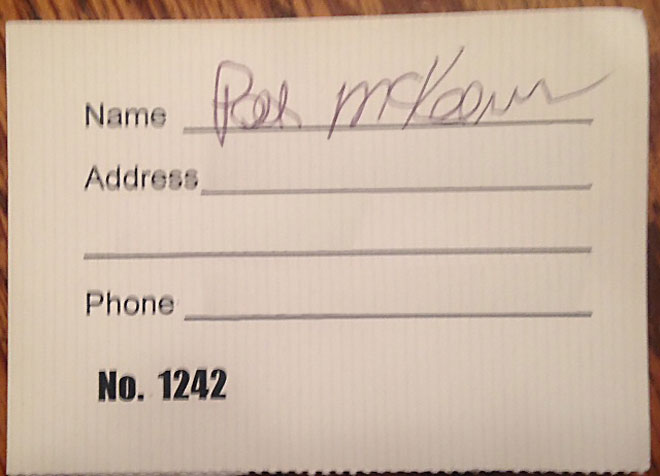 ---
Bike Raffle Winner 2016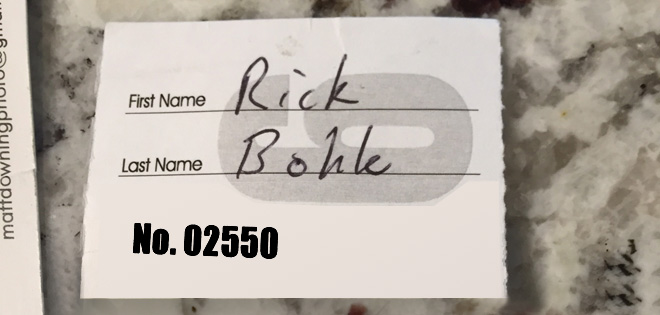 ---
---
AWESOME BIKER NIGHTS VENUE CHANGE ANNOUNCMENT FOR 2016

12-8-2015
Sioux City, Iowa - Awesome Biker Nights has been an annual charity motorcycle rally for the past 16 years raising over one million dollars for local charities. The Historic 4th Street District in Downtown has been the location of the rally on the third weekend of June every year since 2000.
The ABN Board of Directors are pleased to announce to move the rally 6 blocks west to the "Hard Rock/Pearl Street District" for the 2016 rally. Hard Rock Hotel & Casino Sioux City has agreed to provide the main stage concert venue site.
"The Historic 4th Street District has been an incredible venue site, however there was a decision by the Board, due in part to issues beyond our control, that a location change was necessary," said Brian Hall, Chairman of the ABN board of directors. "It was not an easy decision nor did we take it lightly. We fully understand the economic impact that this Charity Motorcycle Rally brings to this city with 10-15 thousand customers to the front doors of the local restaurants and bars plus benefitting the Hotel/Motel business as well. While navigating this potential change, we approached the merchants on the other end of 4th Street; they were excited about working with us. This move has become a logical choice for us and we hope the public agrees," added Hall. Our mission remains - Awesome Biker Nights is foremost a motorcycle rally. Funds raised by this event will benefit non-profit causes.
All major concerts will be held at Hard Rock Hotel & Casino Sioux City – Battery Park, June 16 through June18. The streets immediately north and east of the casino will be devoted to motorcycle and pedestrian traffic for the Awesome Biker Nights 2016 rally. We are in conversations with Historic 4th Street to determine their level of participation for this coming year.
Entry wristband prices are yet to be determined but Brian Hall said, "The price of the concerts will be a great entertainment value for this three day charity motorcycle rally."
"Stay tuned and keep your eye on our website" says Hall. "Fantastic announcements are just around the corner."
Thank You
Brian Hall
Awesome Biker Nights Chairman
As we prepare for the 2016 Awesome Biker Nights event, we're seeking your financial support. Planning a charity event like this, that draws as many as 25,000 people is not an easy task. It takes the generous support from people like you to make it all happen. Please consider donating and support our local charities.